Close encounters with 68 classic studio effects devices
from the days of yore
A selection of 68 studio effects devices from legendary manufacturers such as Eventide, Lexicon, Roland, AMS, EMT, Publison, Dynacord, AKG, MXR, Ursa Major and many more on 296 full-colour pages with 350 illustrations.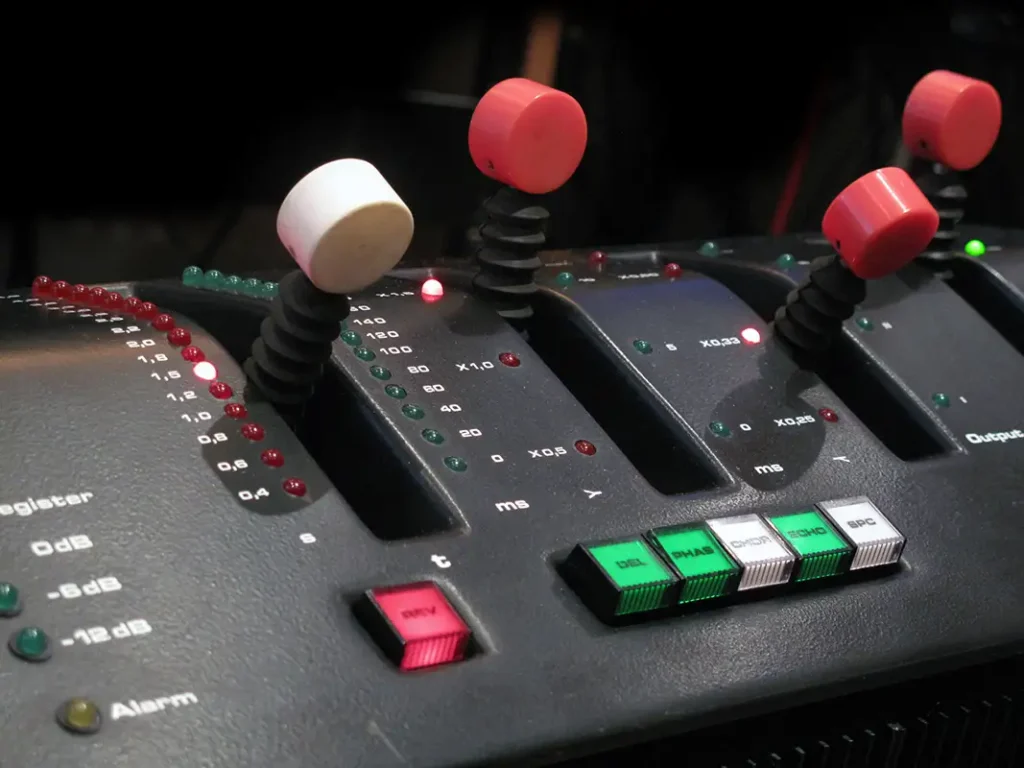 The Book:
In a truly unique fashion, this coffee-table book showcases 68 vintage studio effects devices from more than five decades of music production: Beautifully packaged, it presents legendary studio standards, technical milestones, and exquisitely rare odd birds. Terrific photographs and comprehensive documentation deliver a plethora of facts you need to know about history, technology, and sonic potential of the devices presented.
a selection of 68 studio effects devices from legendary manufacturers such as Eventide, Lexicon, Roland, AMS, EMT, Publison, Dynacord, AKG, MXR, Ursa Major and many more
296 full-colour pages, printed on high-quality photo paper
more than 350 full-colour illustrations
format 11" x 11" / 28 x 28 cm
embossed hardcover
plenty of statements from artists and manufacturers
foreword written by Eventide's President, Anthony Agnello
written and edited by Matthias Fuchs, specialised journalist and expert on vintage gear
in English language
ISBN 978-3-00-071588-4

in Europe (EU) available in music- and book shops
in United Kingdom available at
in the USA available at
in Japan available at
Anthony Agnello, President of Eventide Audio Division, Inc., wrote:
"This book is a work of passion and dedication. It's an encyclopedia. It's a reference. I am gobsmacked at the amount of detail included for each of his subjects…"
Studio Magazin:
"Required reading and inexhaustible source of information for every ambitious sound engineer."
Sound On Sound:
"A meticulously researched and beautifully photographed catalogue of nearly 70 classic studio effects units."
Synmag:
"Smash-hit! Vintage FX is a complete success and gear p… at its best."
Tape Op:
"The writing, photography, and design are uniformly excellent. As much as I thought I knew about some of these effects, I learned quite a lot from this book!"
Proaudio.de:
"A really great book that I can recommend to anyone who is involved in audio engineering."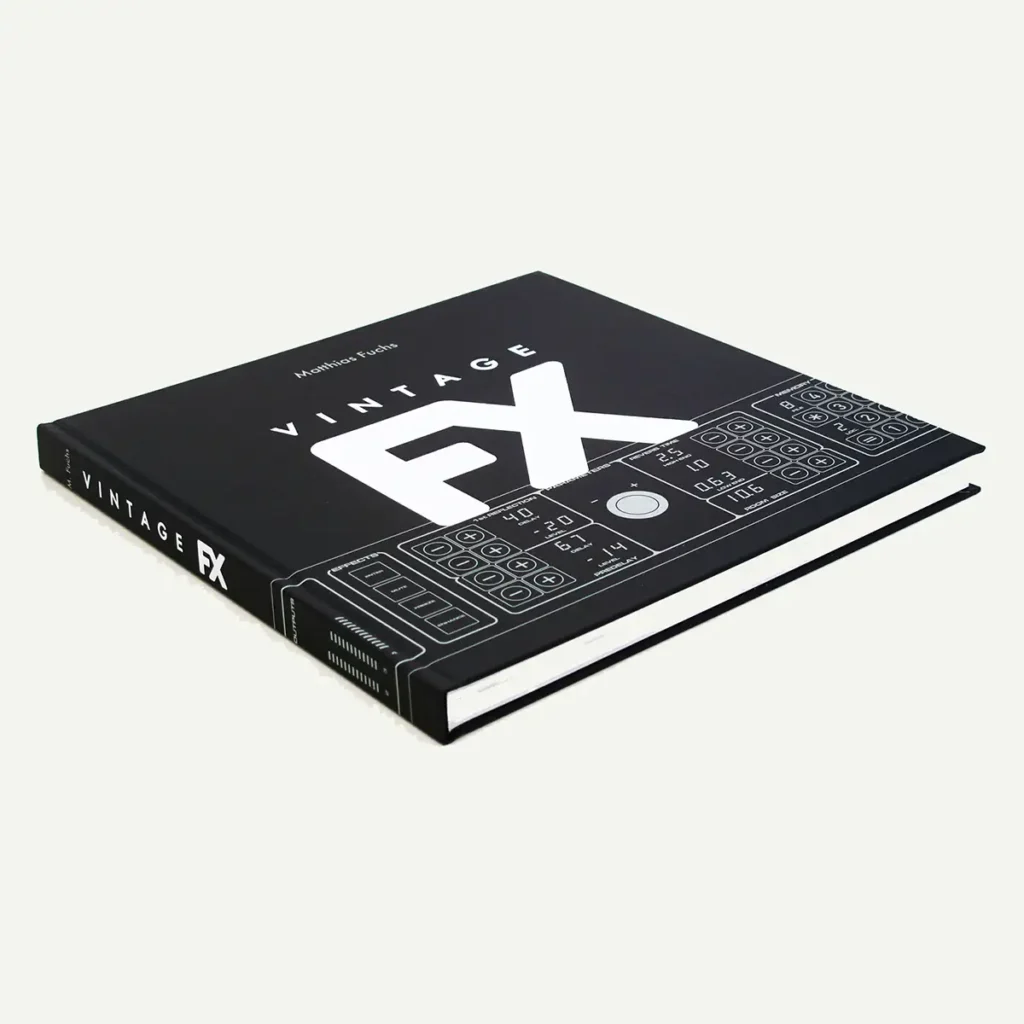 The Sounds – Listen to the machines